Edin Park is one-of-a-kind opportunity within Los Angeles to bring together a creative community of chefs, operators, and tastemakers under one roof. 
The robust variety of options is designed to satisfy any craving, all in one dynamic, approachable community gathering place. Edin Park is distinctly LA in style: a collection of the notable local purveyors, chefs, and culinary visionaries in an undeniably versatile space, right in the heart of the Beverly/Fairfax District.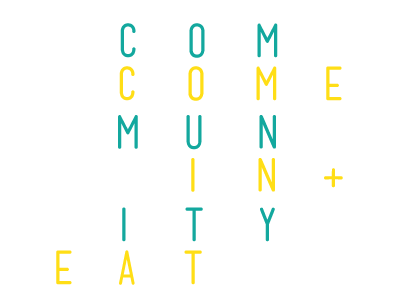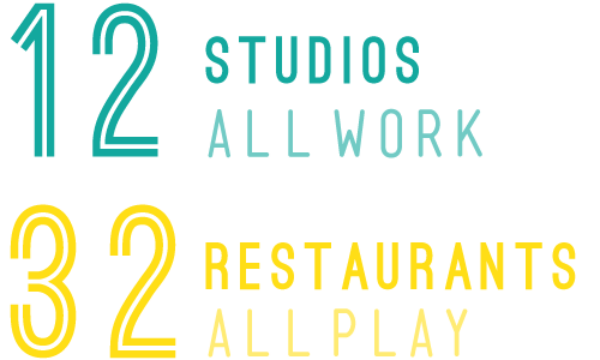 Together, the best and brightest culinary minds in the community can be a part of a remarkable neighborhood experience, where unique food and drink stand at the center of everyday life.
The plentiful variety of styles and flavors encourage frequent visits to sample the full breadth of offerings, from the well-known and the up-and-coming alike. No other dining destination in Southern California offers the scope of Edin Park, with the powerful appeal of being a regular stop to locals as well as a can't-miss for visitors, seeking the pinnacle of LA taste.

DEVELOPMENT BY


Come on and join our community. To learn more about the opportunities at Edin Park send us an email at info@edinparkla.com